What You'll Learn
Join LetsAllDoGood Founder and Chief Demo Guy, Greg McHale, to see how your organization can communicate with your communities instantly on their smartphones.

Greg will give you an app overview and live demo, to include how you create and publish notifications in seconds.

He'll also cover how easy it is to set up, configure your profile, and onboard your communities.

There'll be time allotted for live Q&A so you'll understand everything you need to.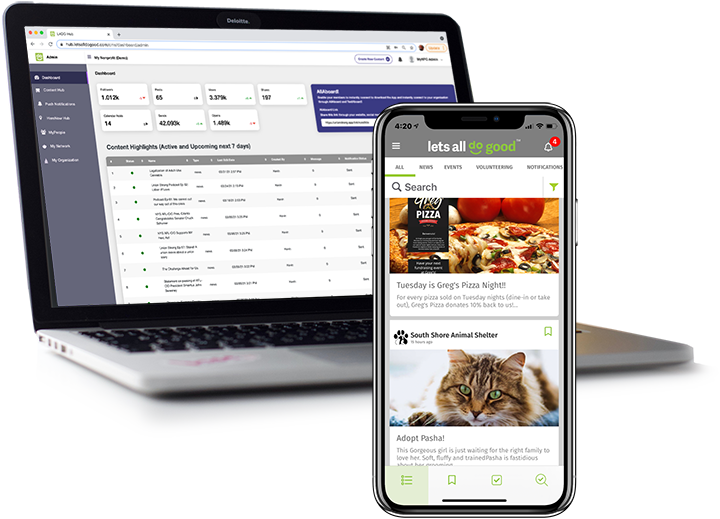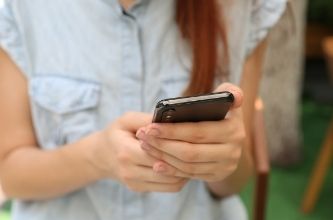 What We'll Cover
How LetsAllDoGood helps you communicate instantly with your communities
How quick and easy it is to send notifications
How to onboard and manage each of your communities
Our simple pricing model
All of your questions!
Interested in seeing LetsAllDoGood in action?
We'd love for you to join us on Thursday, January 13 at 2:00 pm EST.